Bird Surveys Project Page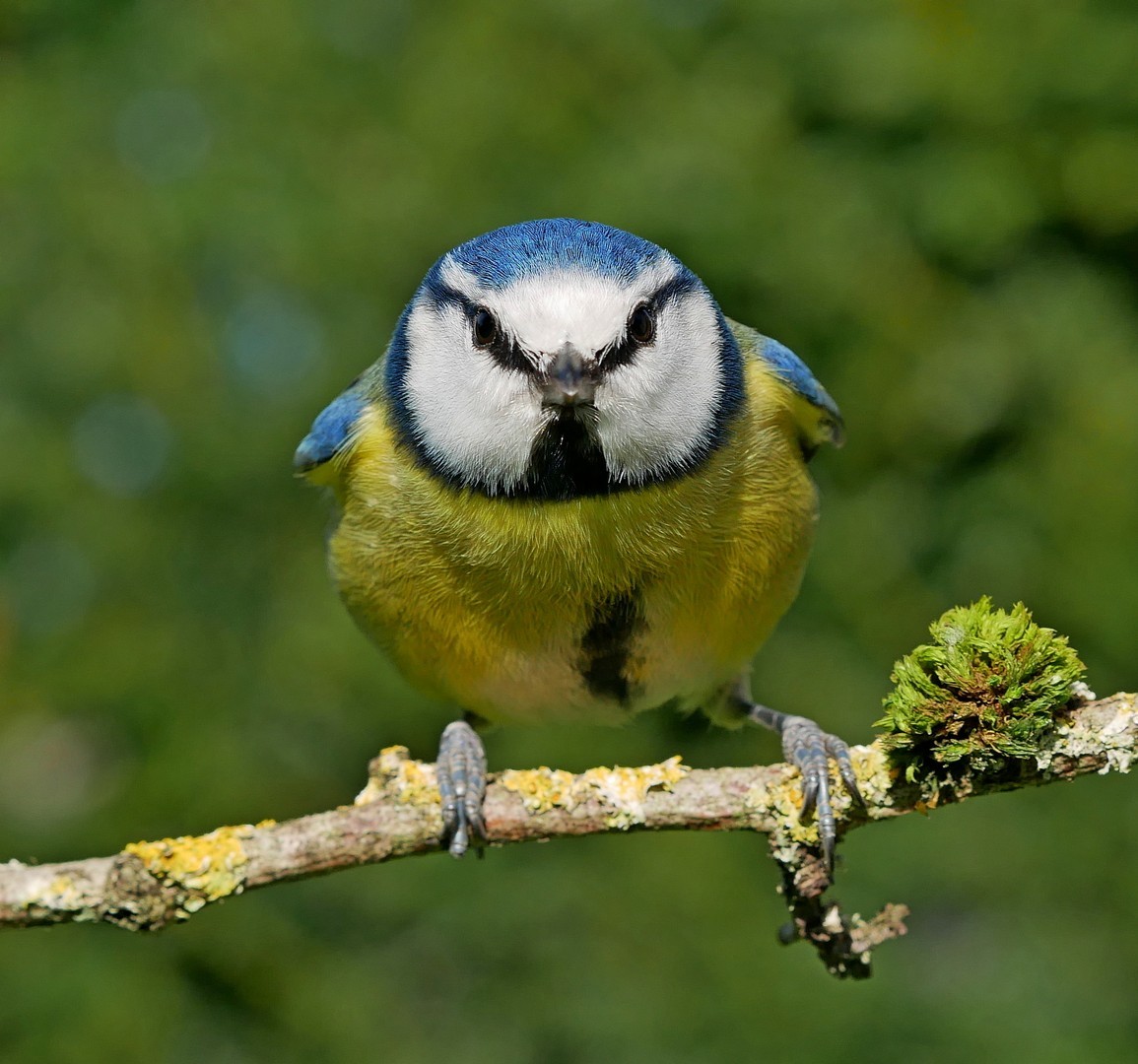 This is the Start Page for the Bird Surveys Project.
The goal is to gather and share as much information as we can about the birds that live and migrate through the Parish.
You can find a more detalied background explanation here.
You can contact the group organizers here.
You might find the following equipment helpful:
a notebook
a pair of binoculars
a bird guide (Human or Artificial)
patience
Logging your sightings is the key step in using the data. Here we have devised a standard protocol and the means whereby The ability to log your observations in Excel spreadsheet is a great advantage. This will happen automagically when you use the form in https://ee.kobotoolbox.org/x/19kjrsuT.
And a bird survey excel template here. When you have finished your survey, you can send your spreadsheet page by email to <name / email>, who is responsible for collating the results of this project.
You can also use are a phone app. https://ee.kobotoolbox.org/x/19kjrsuT .
Using the app. you can add all your sightings at one GPS location by clicking 'add' rather than re-writing observer name etc. for each entry. This adds a bit of extra time at the backend so it would be good to have feedback if this is useful function or whether it is not too much bother to write the whole form for each sighting.
You will see your contribution here.
Join the bird surveys group.
Join the BSG to receive email notifications about our activities.
Or read about our routine activities here.
And see some of our results here.
Would youlike to share your opinions/ questions on our Forum here?